Morgan LeFlay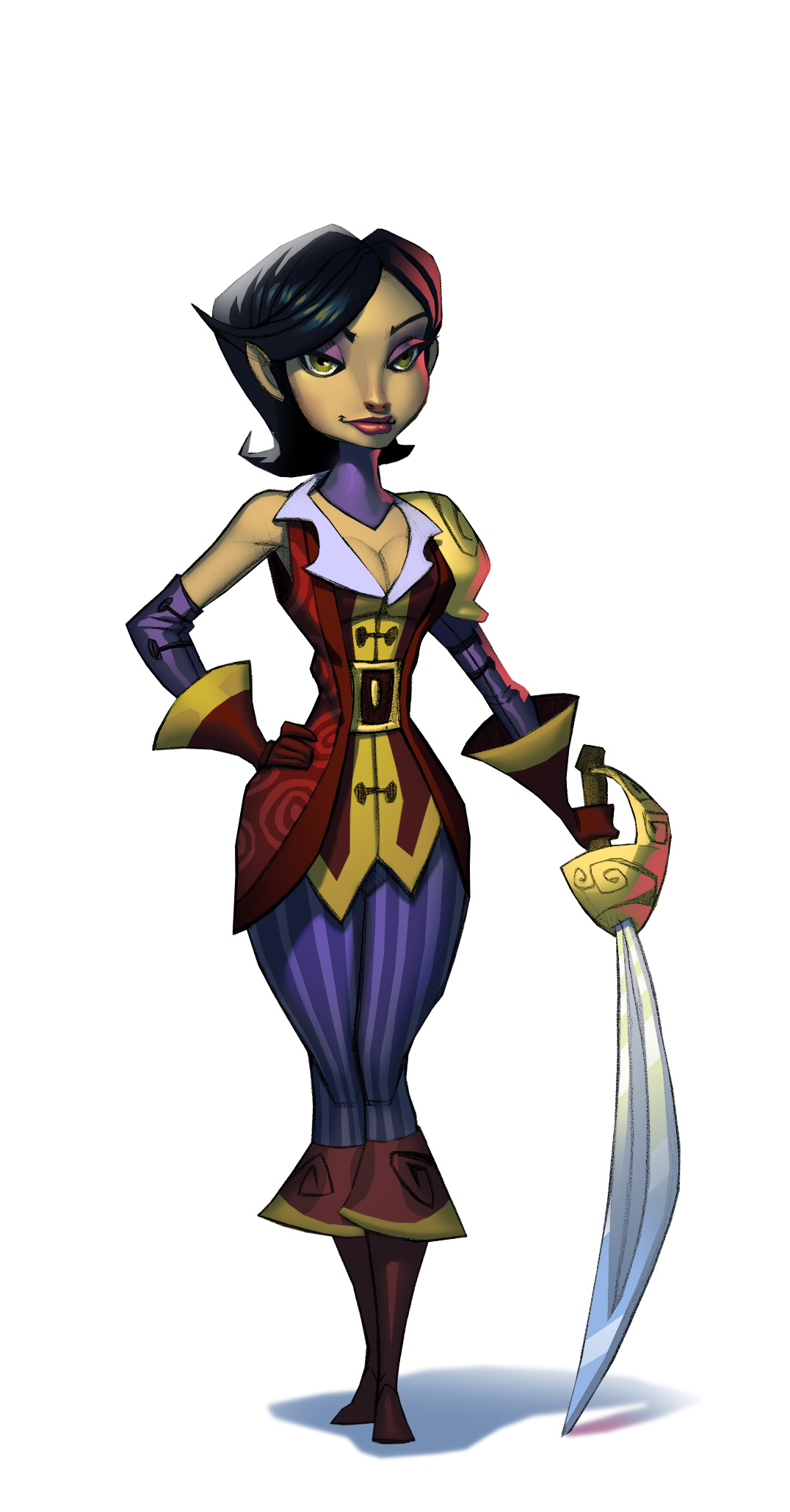 "I don't need wit to carve a bloody hole in your chest!"
Morgan LeFlay is a fierce female pirate-hunter that appeared in Tales of Monkey Island. She was a long time admirer of the adventures of Guybrush Threepwood. This however, did not deter her from accepting a job from the Marquis De Singe to capture him for the scientist's experiments.
When she boarded The Screaming Narwhal, LeFlay cornered Threepwood and cut off his hand, prompting a sword duel with him.
Interaction
Edit
Morgan knew much about Guybrush's life and techniques well before the two met. She mastered his swordfighting technique, able to match him blow for blow. She could also hold her breath for five minutes. She scoffed at the stories told to her about Guybrush's ability.
Ad blocker interference detected!
Wikia is a free-to-use site that makes money from advertising. We have a modified experience for viewers using ad blockers

Wikia is not accessible if you've made further modifications. Remove the custom ad blocker rule(s) and the page will load as expected.