George Lucas

Occupation

Writer/Director/Producer
"Faster.. more intense"
George Lucas is the legendary director of Star Wars and the adventures of Indiana Jones. He is the director of Lucasfilm and its sister company, LucasArts, the company responsible for the Monkey Island series. He has a cameo role disguised as the troll guarding a bridge in the The Secret of Monkey Island.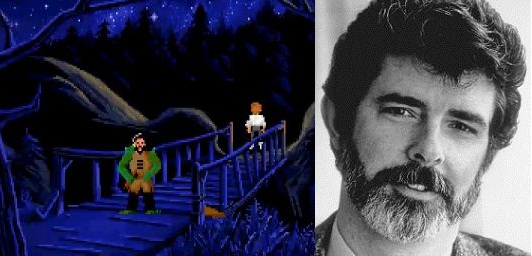 Ad blocker interference detected!
Wikia is a free-to-use site that makes money from advertising. We have a modified experience for viewers using ad blockers

Wikia is not accessible if you've made further modifications. Remove the custom ad blocker rule(s) and the page will load as expected.