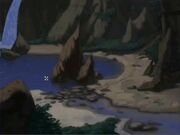 Danjer Cove was an almost inaccessible cove which was where the Pirates of Danjer Cove usually anchor their ship. Guybrush Threepwood treks to this place in order to get back his love Elaine, who was turned into a statue and was stolen by the pirates.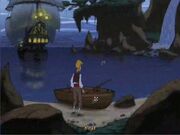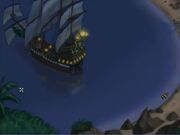 Ad blocker interference detected!
Wikia is a free-to-use site that makes money from advertising. We have a modified experience for viewers using ad blockers

Wikia is not accessible if you've made further modifications. Remove the custom ad blocker rule(s) and the page will load as expected.